Services Delayed
Due to the snowstorm on Monday, January 18, 2022, Multi-Flow services may be delayed.
Multi-Flow services will be back on schedule Thursday, January 20, 2022.
Thank you for your understanding.
Your Full Service Beverage Company
Multi-Flow, Dispensers of Ohio is a locally owned and managed Beverage Company founded in 1962 by Stanley Klein. Mr. Klein's vision was to provide quality fountain beverages and juices at competitive prices and provide unparalleled service to bars and restaurants in Cleveland, Ohio.
By not compromising on these values, what started with Balerio's Tavern in Downtown Cleveland over 60 years ago has developed into a business with four distribution facilities and one manufacturing facility now servicing over 8,000+ customers primarily in Ohio but also surrounding states, Pennsylvania, West Virginia, Indiana, and Michigan.
Multi-Flow is now one of the largest family owned and operated fountain beverage companies in the United States.
"At Multi-Flow, we are committed to providing our customers with the highest quality products with a level of services that will define the standard by which all others in the beverage industry are measured."

            –  Founder, Stanley Klein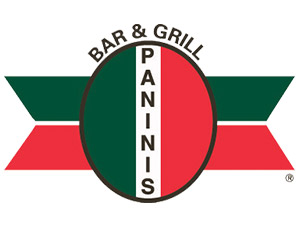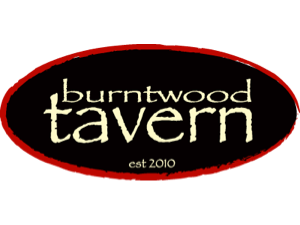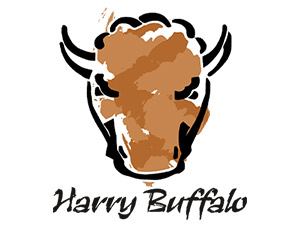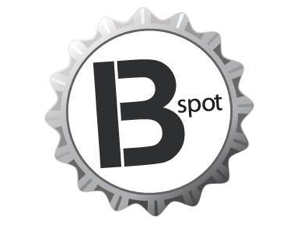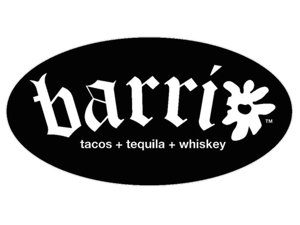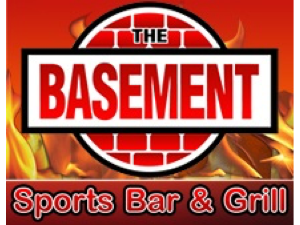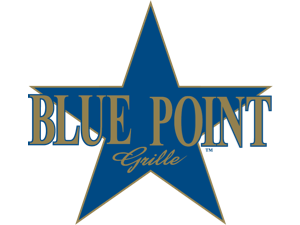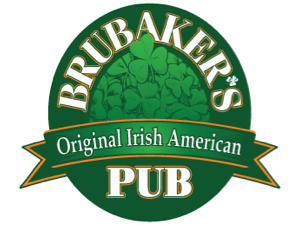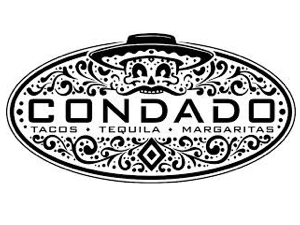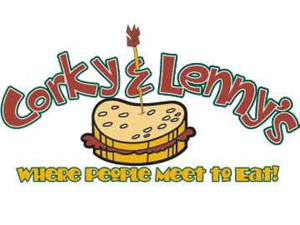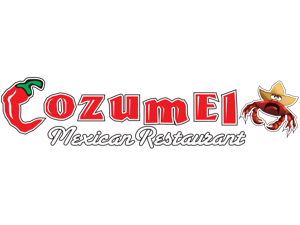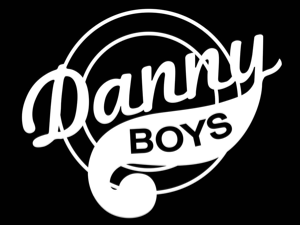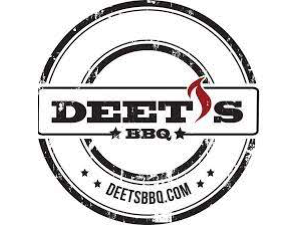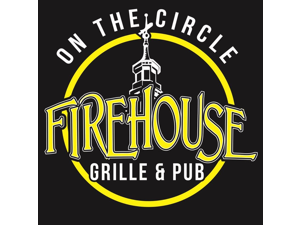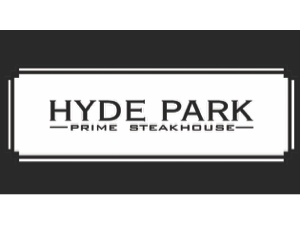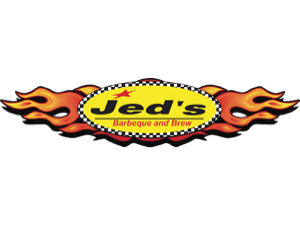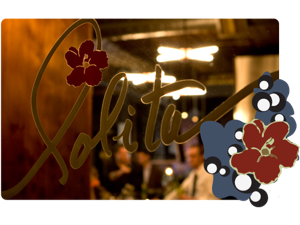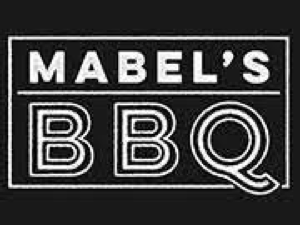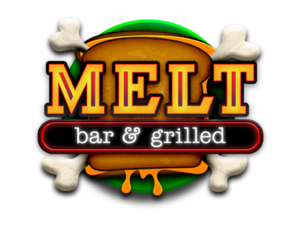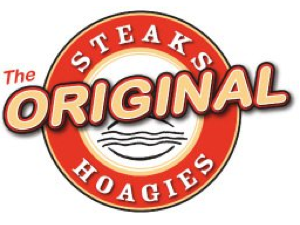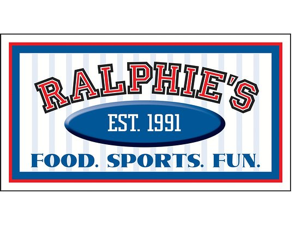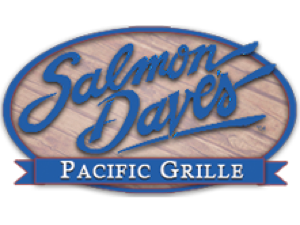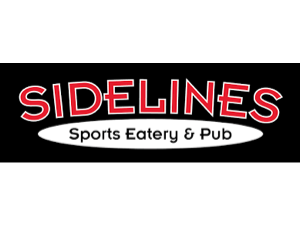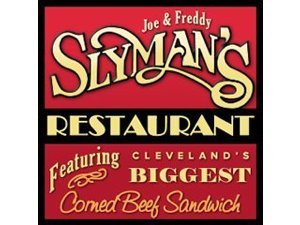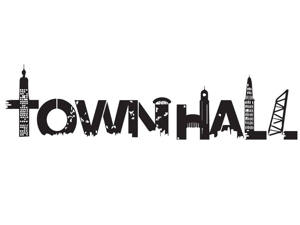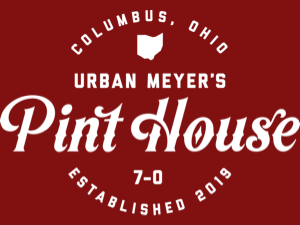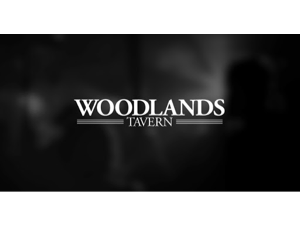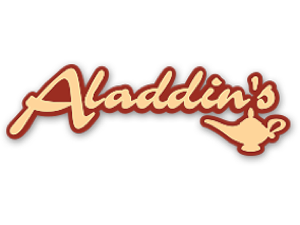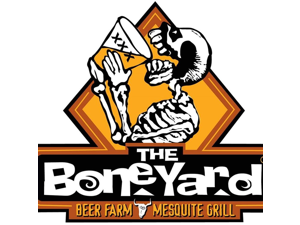 Multi-flow Dispensers of Ohio is the leader in the fountain beverage industry, from equipment, installation, service, syrup manufacturing. With a commitment to our customers to provide a total beverage solution, not just fountain beverages but also draft beer, liquor control and dispensing systems as well as wine systems, cold brew coffee and nitro infused coffee systems.
Multi-flow purchase is the highest quality dispensing equipment available from the industries finest manufacturers like Lancer, Cornelius, Manitowoc, Hoshizaki, Micro Matic ensuring that the system we specifically tailored to your business needs will provide optimal efficiencies for years to come.
Besides manufacturing brands like Groves Best and Craft'62, Multi-flow is an authorized distributor for Coca-Cola, Pepsi Cola and 7-Up products as well as distributors of Royal Frozen Cocktail Mix's.
Multi-flow also through its unique Stay-Full program provides its customers with UNLIMITED Co2 gas for both beverage and Draft Beer Systems as well as offering Nitrogen and Blended Beer Gas.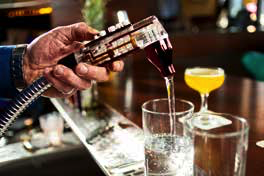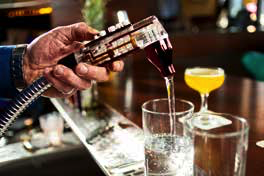 Greater Cleveland Area
4705 Van Epps Rd.
Brooklyn Heights, OH 44131
Greater Akron/Youngstown Area
4693 Loomis Parkway
Ravenna, OH 44266
Greater Toledo Area
2711 Avondale Ave.
Toledo, OH 43607
Greater Columbus/Dayton Area
Buckeye Beverage
2300 Scioto Harper Rd.
Columbus, OH 43204
Great Western Juice Co.
16153 Libby Road,
Maple Heights Ohio 44137